The Zoella Book Club: interview with Amy Alward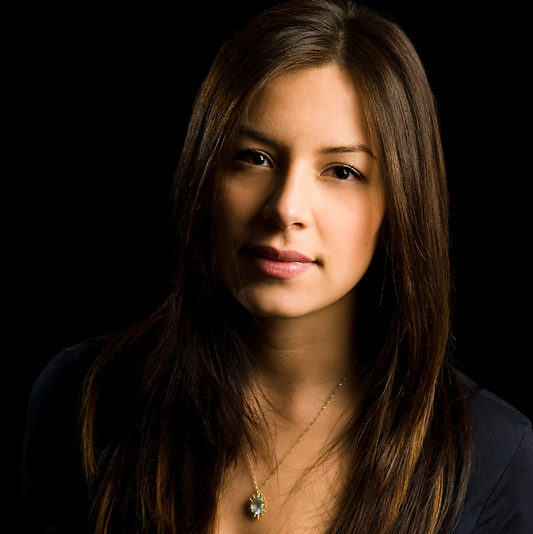 Earlier this month WHSmith launched Zoella's Book Club in partnership with blogger and vlogger Zoe. Here Norah Myers interviews Amy Alward, one of the eight authors to be included in the Summer 2016 collection.
1. Why was it important for Zoe to start a book club in partnership with WHSmith?
Zoe's always been passionate about reading, and the WHSmith book club is the perfect way to share that passion with her viewers.
2. The sales of the books Zoe chose increased exponentially right away. What does that say about the power and influence of YouTube?
It's incredible! I think those in industries who have worked with major YouTubers before, like fashion and beauty, will find it no surprise to see the uplift in sales. They've known the power of social media stars for a long time. But, for books, this is something completely new. For so long, YA publishers have been debating the best ways to reach real teens in the UK and beyond, without the benefit of a movie or TV show. Zoe is putting reading back on the teen radar in a BIG way.
3. Does Zoe plan to stick to YA recommendations or will she branch into other genres?
I'm not sure! I'm very excited to see what she picks in upcoming book clubs – her taste so far has been spot on and even I've discovered some recommendations that have gone straight on my TBR pile.
4. Where do you and Zoe see the book club going through the rest of 2016 and beyond this year?
So far, it's been amazing seeing the reaction to the book club and the level of interaction during the online events. I hope that continues right the way through September, when the vote for the 'favourite book' is counted. As for beyond, I hope that the book club continues to shine a light on authors that otherwise would not be getting the attention they deserve, introducing more awesome and diverse authors to new readers. There is so little coverage of children's books in general in the UK, especially not in places that will be seen by teenagers. This is an amazing opportunity to spread a love of reading far and wide!
5. Congratulations on being chosen as part of Zoe's first eight picks. What does this mean for you as an author and where do you see it taking you in terms of your own writing?
Thank you so much. For me – of course, I'm blown away by seeing the jump in sales and by the hundreds of messages I've received from new readers discovering the series. All I know is that I have many more stories and adventures for Sam Kemi to go on, so I hope it gives me the opportunity to write even more books in The Potion Diaries series!
Amy Alward is a Canadian author and freelance editor who divides her time between the UK and Canada. In 2013, she was listed as one of The Bookseller's Rising Stars. Her debut fantasy adventure novel, The Oathbreaker's Shadow, was published in 2013 under the name Amy McCulloch and was longlisted for the 2014 Branford Boase Award for best UK debut children's book. Her first book written as Amy Alward, The Potion Diaries, was an international success and the second novel in the series, The Potion Diaries: Royal Tour will be published in August 2016. She is currently travelling the world, researching more extraordinary settings and intriguing potions for the third book in the series. She lives life in a continual search for adventure, coffee, and really great books. Visit her at AmyAlward.co.uk or on Twitter @Amy_Alward.