Free Nielsen key findings report: The UK Children's & YA Book Consumer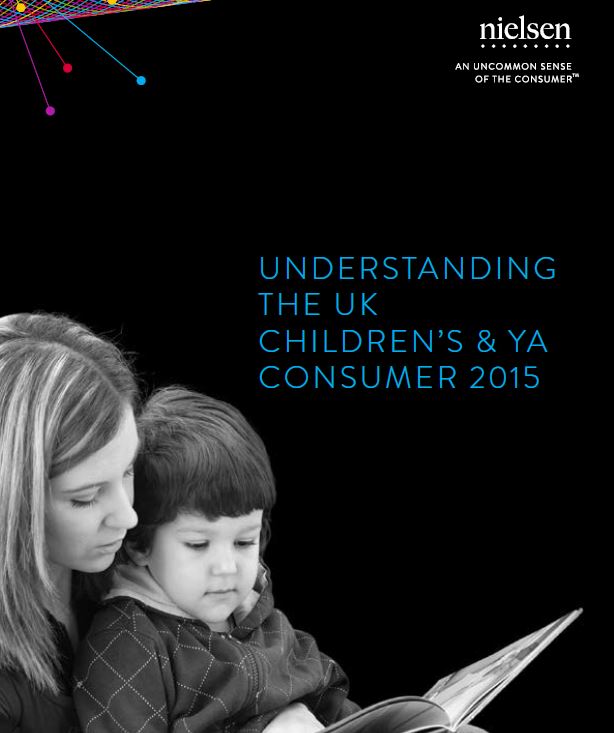 Since 2012, Nielsen Book UK has undertaken a Children's Deep-Dive Study each summer to investigate children's book reading and buying habits in the context of other leisure and entertainment pursuits.
For the first time in 2015, in addition to the nationally representative sample of 1,500 parents of 0-13 year olds and 500 young adults aged 14-17, the survey included 1,000 book buyers aged 18-25 to help investigate the phenomenon of adults buying 'YA' books for themselves. The research was undertaken in July 2015.
The 2015 research measured a drop in book reading on a weekly basis both among those aged 3-7 and 14-17 – though since 2012, the biggest decrease overall has been among 3-10 year olds. Books, however, still rank as the most popular activity for 0-10 year olds – but are in fifth position for 11-13s and drop out of the top 8 activities for those aged 14+.
For the first time Nielsen segmented the 0-25 book market into groups. 'Superfans' – the very heaviest readers – tend to be female, with an average age of 12. 'Distractable' and the 'Anti' groups are more likely to be males, with the 'Anti' group being older (14 on average) and the 'Distractables' younger (11 on average), whilst the 'Potential' group is as likely to be boys as girls.
This latter group are the ones reading e-books and magazines, and they too like adaptations; with the right content, format and messaging, this is a market that publishers can grow.
Download a free extract of the report here. Or you can purchase the full report via Nielsen here.