A long-term approach to working with book bloggers [Winning blog idea July]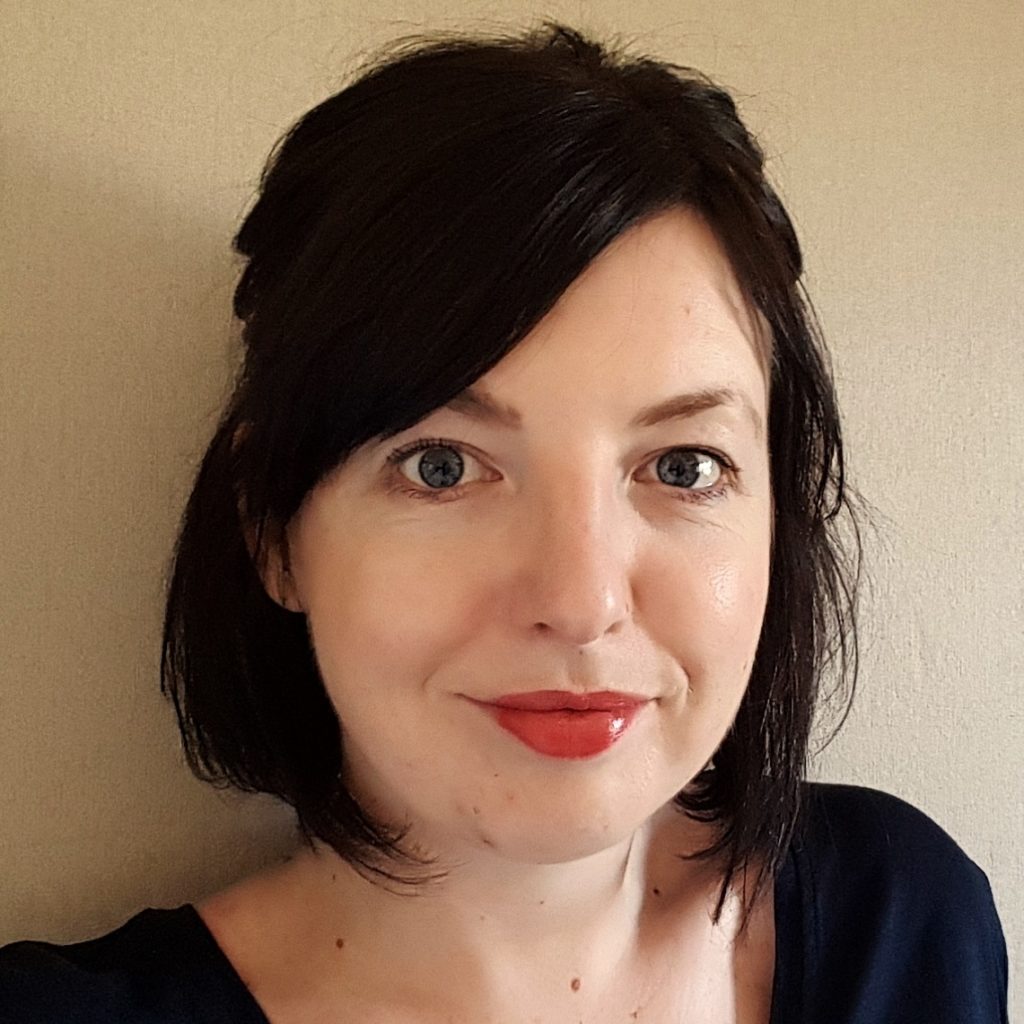 Each month BookMachine offers a community member, with great ideas, the chance to write on the site. July's joint winner (with Richard McCartney's piece), was Dawn McGuigan with her top tips for working with book bloggers in the long term. 
Marketers have worked with bloggers for several years now to raise the profile of their lists. But, the relationship could, and should, include much more than blog tours and Instagram pics of #bookpost (although they both have their place in a marketing strategy).
Here are five ways publishers can establish a much more effective blogger strategy by looking at long-term opportunities to engage with digital reviewers.
1) Get bloggers involved
Bloggers will relish an opportunity to get involved in any – or all – of the publishing process. Consider ways you could utilise bloggers in the early stages of book production, in reading panels, in focus groups for the marketing strategy; they'll write, tweet, vlog and take pictures of it all. The level of awareness this brings to a book during the pre-launch phase will be invaluable when the book hits the shelves.
2) Let them decide
Let a blogger make a decision about a book, whether it's choosing end papers or picking a final jacket design. Again, they'll document the entire process and it will give them and their followers a sense of ownership in the book, which will only work to generate more love and loyalty for it.
3) Make it official
Giving bloggers an official role is a great way to create devoted ambassadors. I've worked with The Reading Agency three times to shadow judge major literary prizes with my book club. They made us feel special and a real part of the Baileys Prize, Man Booker Prize and Man Booker International process, and got a shed load of positive social content in return.
If you run prizes or competitions, appoint bloggers to judge them and you'll have a wealth of content about the entire experience.
4) Evergreen content
Blog tours are great but they have a short shelf life and often create a noise that's difficult to navigate through on publication day/week/month. Instead, look for ways bloggers can create evergreen content about your books that can be shared over and over again outside of the launch period.
Offer them interviews with authors (not pre-prepared Q&As that will have been published elsewhere) or let them speak to the designer about the book jacket concept, for example. Consider any topics that aren't time sensitive, have a general appeal to book lovers and can be shared regularly.
5) End of year reviews
Reignite interest in all of the books you've launched in a year by asking bloggers to take part in an end of year review. Involve a panel of bloggers and livestream their discussions to share the debate with online readers. It's a great way to boost pre-Christmas sales and reach buyers who love "real reader" reviews.
Bloggers are a huge resource and their capacity is, in my opinion, still largely untapped. The key to harnessing their potential fully is looking at them as a part of your long-term marketing strategy and a means of creating lasting, shareable and brilliantly bookish content.
Dawn McGuigan is a book blogger from Newcastle. Her blog, Book and Brew (www.bookandbrew.net), focuses on literary fiction and has its own monthly book club. Dawn has worked with The Reading Agency, written for New Writing North and is shortlisted for a Northern Blog Award.
Twitter: @bookandbrew
Facebook: www.facebook.com/booksandabrew
Instagram: @bookandbrew2719