Hachette UK Loves Audio: A glimpse of #LoveAudio week at Hachette UK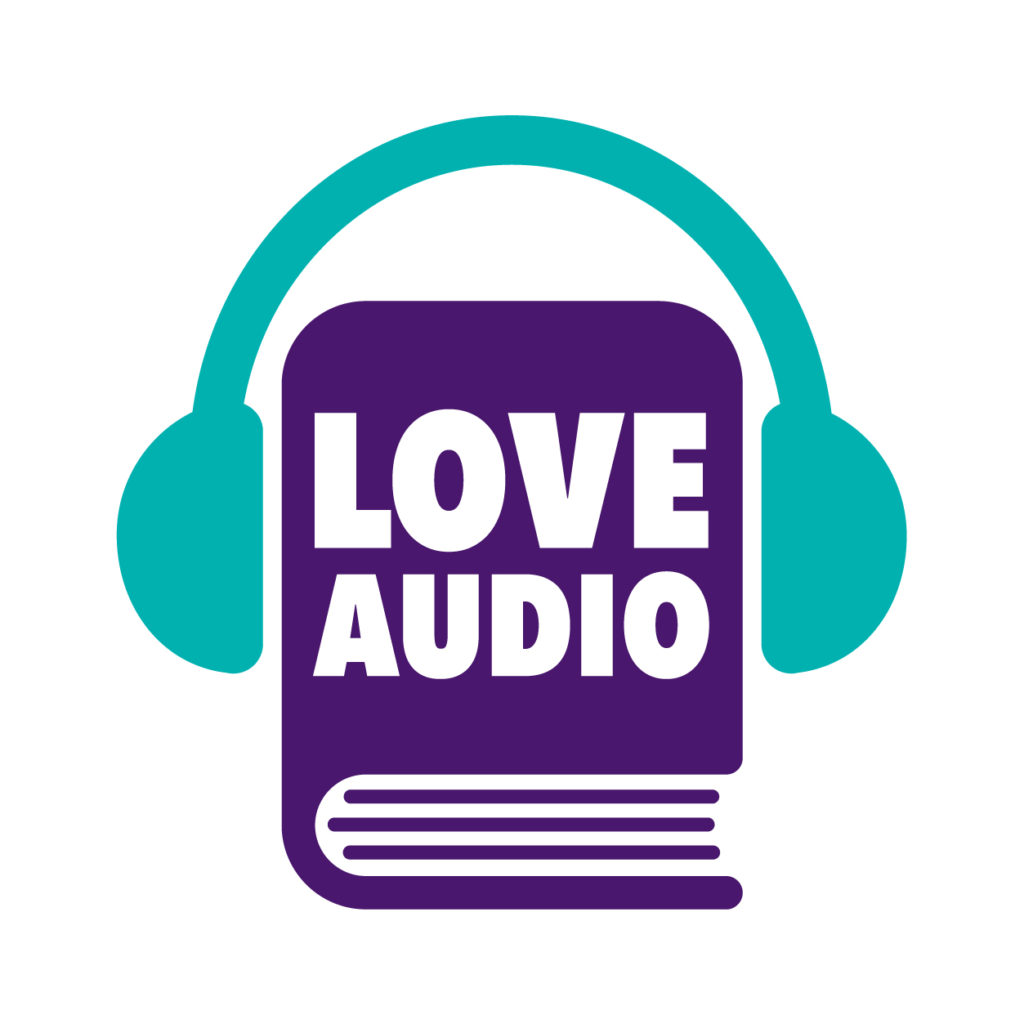 Hachette UK were busy celebrating #LoveAudio Week last week, with colleagues and authors across the business joining in the industry-wide initiative. Jen, Laura and Ellie represented Hachette UK as part of the Love Audio Working Group with the Publisher's Association, and are here to tell us their favourite things from this year. 
Jen McMenemy (Marketing Manager, Orion)
One of the most exciting parts of last week for me was officially announcing our partnership with Booktrack on TitleShare, a new platform that will allow us to give reviewers, bloggers and vloggers access to upcoming audiobooks in advance. It opens up so many options for us and, we hope, will lead to us seeing more about books in the format itself being celebrated and reviewed. The partnership will allow a wider range of industry influencers to hear key releases ahead of publication, and we hope will also help to expand the review space for audiobooks.
Something we think is so important in audio publishing is to recognise the talent of not only our authors and their books, but our narrators as well. They are that extra element in an audiobook that takes reading a book to a completely different level. The skills and experience narrators bring to recording is crucial, and is something we hope TitleShare will help to highlight, as well as the fantastic books themselves.
TitleShare, developed by Booktrack, is available for download by Apple users, with an Android version to follow shortly.
Ellie Wheeldon (Audio & Digital Editor, Hodder & Stoughton and John Murray Press)
There was a lot to enjoy this year for Love Audio Week, and I was really pleased to see how colleagues and authors across Hachette UK collectively took part, but one thing I particularly enjoyed was meeting Audrey. Read with Audrey is a brilliant initiative that aims to partner listeners with readers around the world, to combat loneliness and to encourage mindfulness – and we were lucky enough to get three Audrey phones to trial around Carmelite House.
I love audiobooks (which is always useful in my job!), and listen to a chapter or three most days on my commute, but listening in 'real-time' felt like a completely different experience. I was connected to a very welcoming reader, who gave me a choice of 6 stories to hear, and I went with Etgar Keret's short story Guava. Having a conversation with my reader beforehand was a novel experience, and really helped me to get into 'listening mode'. I don't know why I was surprised, but just the five minutes of listening was such a calming experience, even on a fairly busy workday. And it reminded me that #LoveAudio isn't just about audiobooks, it's about celebrating storytelling in all different forms.
Laura Vile (Senior Marketing Manager, Little,Brown)
It was a very busy Love Audio Week across all the Hachette divisions and it was great to see not only all of our audio publishing showcased but also the reasons why our authors and colleagues #LoveAudio.
However, my absolute highlight of the week was our competition to find the best audiobook narrator. Colleagues from all over the company came together to record a verse of the Jabberwocky by Lewis Carroll and with prizes up for grabs competition was fierce! With 56 colleagues taking part, we have created 8 very different takes on the poem and I think you'll agree that we may have found some colleagues with a hidden talent…
Follow the hashtag #LoveAudio on social media to review and discover audiobooks and the campaign!
Louise Newton works in audio across all imprints at Little, Brown Book Group and sits on the BookMachine Editorial Board. Louise will be hosting BookMachine Unplugged 2019: Talking Audio on 25 September 2019. Join us there!