Six brand-new publishing skills courses launch today!
It's one of our favourite times of the year here at BookMachine – when our members can tap into a brand-new batch of video skills courses!
Today, we're thrilled to be launching six new courses to BookMachine CAMPUS – our comprehensive library of flexible, industry-specific video skills courses for professionals.
CAMPUS is designed to help anyone looking to upskill, reskill or learn new skills whilst fitting into your busy schedule. Each course takes only an hour to complete and is broken down into 10-minute modules – perfect for your lunch break or on the commute. 
The BookMachine App is the best way to catch CAMPUS on the go – download your courses to take them offline – and supercharge your publishing skills anytime, anywhere. 
We add to our catalogue up to three times a year, expanding the range of topics covered so that all careers with books can benefit from CAMPUS courses. In addition to the new batch, our existing courses can help you pick up practical tips for Creating a bestselling audiobook, learn Next-level management skills or get inspired when it comes to Running a marketing campaign on a limited budget.
Today's Spring Release is the first batch of 2022 – so be sure to look out for the second release later this year.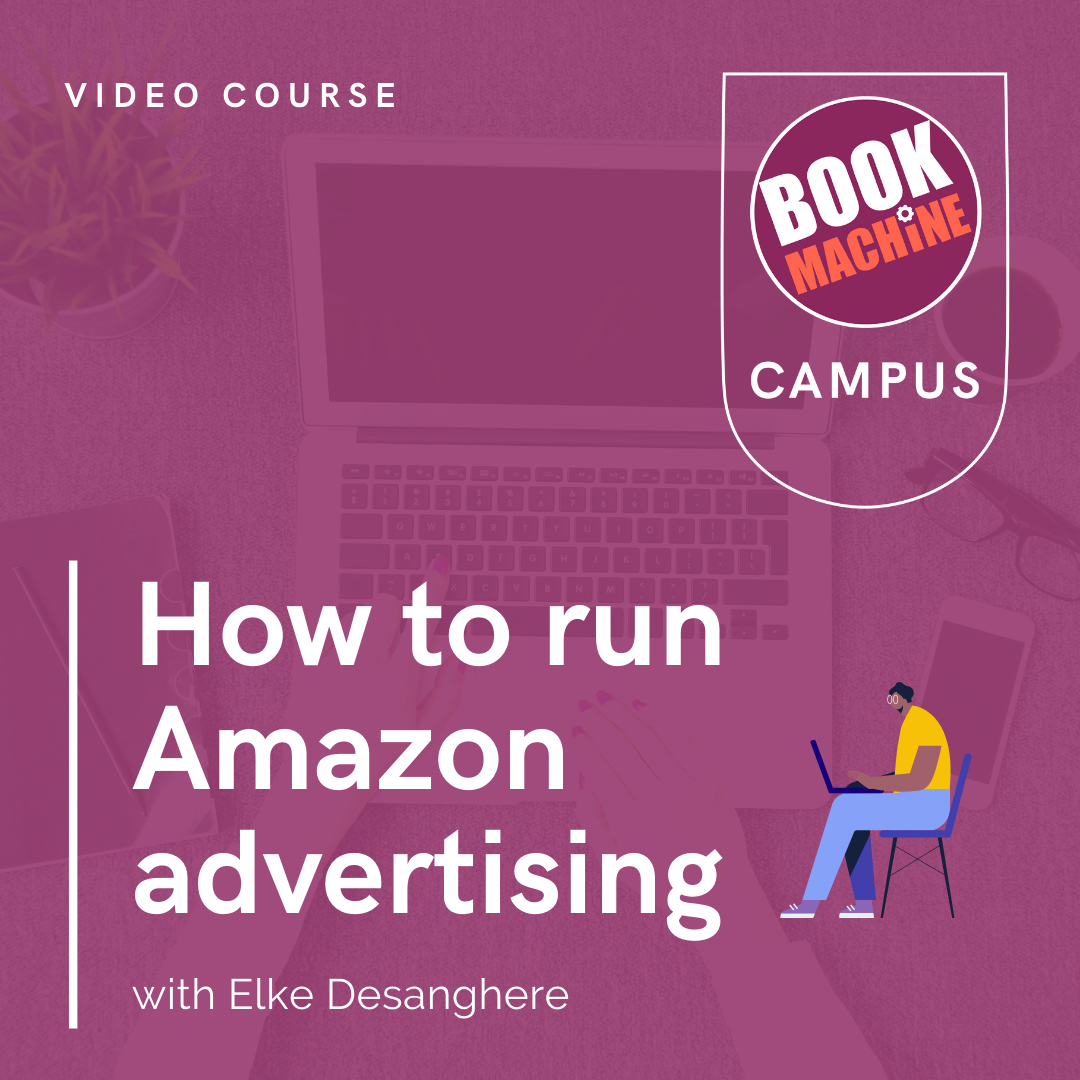 Let's take a look at what's new in our Spring 2022 Release: 
A beginner's guide to setting up, getting creative and starting out. From the basics of creating a profile and navigating the app, to the principles of using short-form video content to showcase books. 
Grow, develop and thrive in your role. Learn practical mindset techniques for those nerve-wracking moments, so you can be resilient and grow even when things go wrong. Plus, access a downloadable resource to help you when you need extra support.
Discover, engage and convert new book buyers. Covering which books to advertise, when to run your campaign, evaluating your results and what to tweak along the way.
Get confident with contracts. An introduction to why contracts need to be in place, finding your way around a contract and the key terms and clauses your contract should have. 
Help your books stand out to the right readers. Discover ways to make your A+ page audience-focused and packed with keywords for a successful marketing campaign. 
TikTok marketing that resonates with readers. An in-depth look at TikTok from organic activity to advertising. Analyse your demographics, content and best practices, and take a deep dive into BookTok. 
---
Make sure to dip into a course or two, and let us know what you think! Don't forget to also check out the existing library of courses if you are new to the Community.
Publishing teams including Bonnier Books UK, Quarto, Simon & Schuster and Jessica Kingsley Publishers are already upskilling with BookMachine CAMPUS. If you're not yet a BookMachine +CAMPUS member with access to our courses, you can join the community for just £18/month and start taking courses straight away with no long-term commitment.